Introduction about Medical Scrub

Scrubs are the uniform meant for the nurses and medical professionals in the healthcare industry. Scrubs are mainly pleasant and mainly designed for long hours of working. These types of clothing are more durable because the professionals do wear these daily. Some of the facts about corporate uniform singapore have been discussed in this article.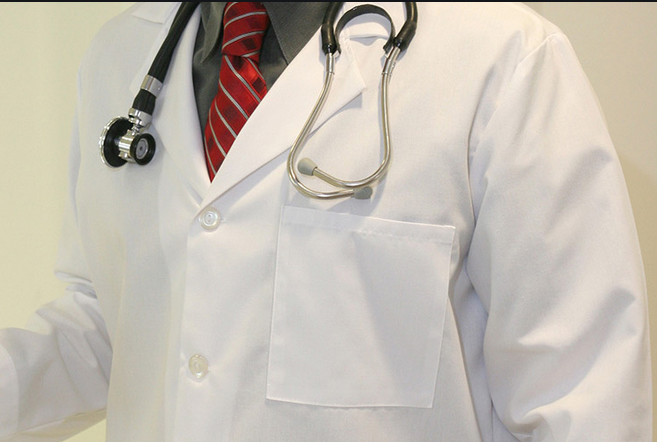 Features of the Medical Scrub to consider:

1. Scrubs are very comfortable to wear and also stain resistant. This is because they have to be resistant enough to resist thorough washing to eliminate contaminants and harmful bacteria. Some scrub manufacturers also produce such scrubs that can fight against bacteria and other forms of infections to protect the healthcare professionals. 2. Scrubs are used for the identification of damaging contaminants and fluids. They also can include urine, stool, blood, vomit, and different types of chemicals or fluids. 3. These clothing types are cost-effective, which the healthcare practitioner can afford easily. Scrubs are an inexpensive option, which mainly prevents regular clothing from being damaged. 4. Scrubs also provides a professional appearance. 5. Scrubs do have pocket space for keeping things in.

Tips to consider for choosing the perfect medical scrub

1. The perfect scrub should be comfortable to wear. 2. One should choose the color of the scrub, depending on their hierarchy. 3. One should choose the printed or non-printed scrub, depending on its official dress code. 4. The perfect scrub should have both top and pants pockets. These pockets should be deep enough to store everything they need. Before someone makes any purchasing decisions about the scrubs, it is important to know what one can and cannot wear.